The Rochester Area Sign Company with Market-level Expertise
As a leading sign company in the Upstate and Western New York region, we believe signs should go beyond just communicating names, information, and directions. They should also aesthetically enhance their environments.
Over the last 15 years, ID Signsystems (IDS) has been transforming spaces using a variety of three dimensional tools to deliver a phenomenal user experience. We've done this by incorporating lighting elements, solar energy, inventive materials, and other mediums that are representative of a brand statement while fully and seamlessly integrated into their environment.
We've combined design experience with an understanding of materials and industry standards to become the sign company of choice for environmental and experiential designers and branding specialists across several markets. These markets demand the highest levels of quality and innovation to meet the needs of the client, as well as the environment.
Municipal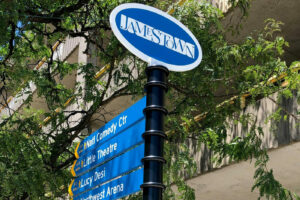 Because municipal sign projects require a higher level of planning and involve more stakeholders, we have developed a process that helps manage stakeholder involvement carefully. IDS was selected as the sign company for these municipal projects, amongst others:

Healthcare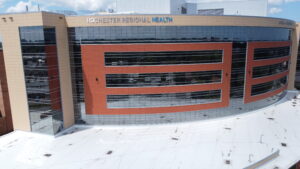 A meticulous and sensitive approach is key to effective signage and wayfinding in hospitals and healthcare facilities. These environments also rely on evidence-based design and modular systems to adapt to future signage needs. We've been the selected sign company, because of our healthcare expertise, for many renowned healthcare organizations in the Northeast and across the U.S., including:

Collegiate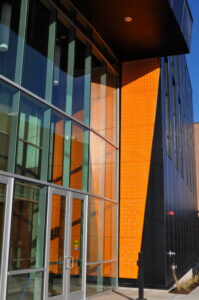 Campus signage for campuses and institutions must forge a strong brand identity and definitive wayfinding schemes. IDS is the sign company of record for campus identity programs at an impressive list of the nation's schools, including:

Parks & Trails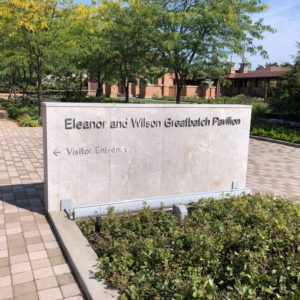 At IDS we understand the methods for building durable park and trail signage meant for long-term use. We select materials from sustainable sources and utilize cost-efficient energy sources to build sign and wayfinding systems that are maintenance-friendly and made to withstand harsh environmental conditions.

Corporate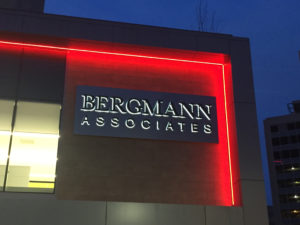 Corporate identity development is another specialty market for IDS. We use prototyping in material selection and illumination techniques to test applications that allow us to deliver wow-factor identity solutions for many unique corporate environments. We are a proven market-leading sign company for many corporate and clients, including:
Learn more about what makes IDS a leading sign company and brand partner.
Let's Talk About Your Project