Our designers and fabricators work hand-in-hand under the same roof to deliver projects in a highly collaborative and efficient environment. We provide sign production services to companies locally, nationwide, and even internationally.
Evidence Based Research
"Evidence based research" refers to design that is not only created with aesthetic considerations in mind, but also has a basis in research findings that illustrate how design can impact human feelings and behaviors.
Design impacts humans psychologically and physiologically. Evidence-based design can help make those reactions positive and desirable. Be it sign shape, color, and legibility (text), or imagery content and pattern, or characteristics of other visual elements in the environment, IDS can apply evidence-based design to assure that your visual cues optimize well-being, productivity, satisfaction, and profit.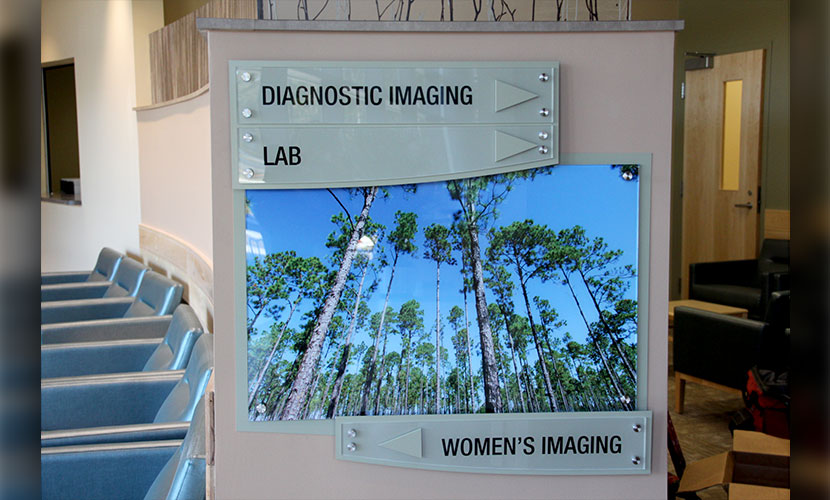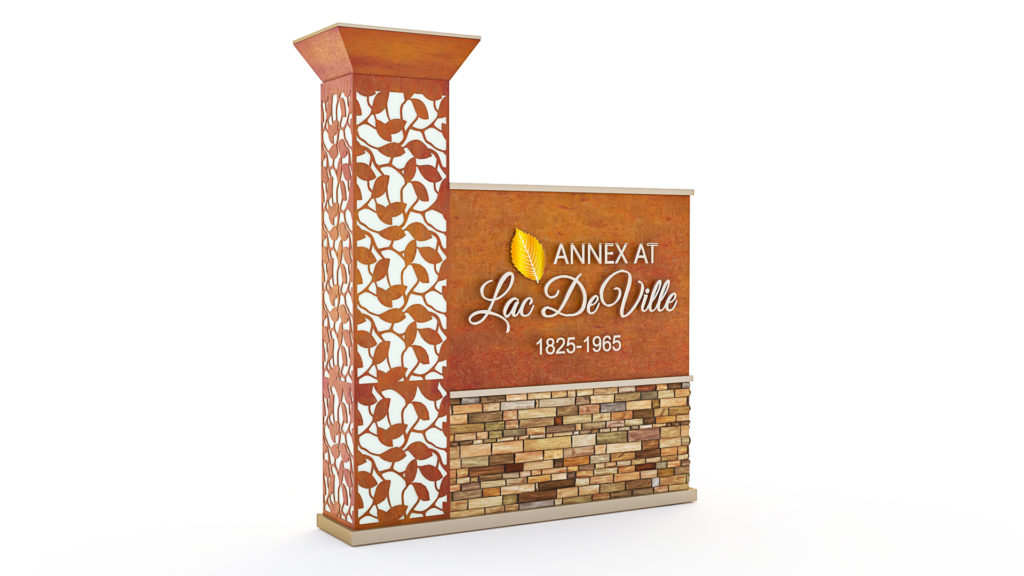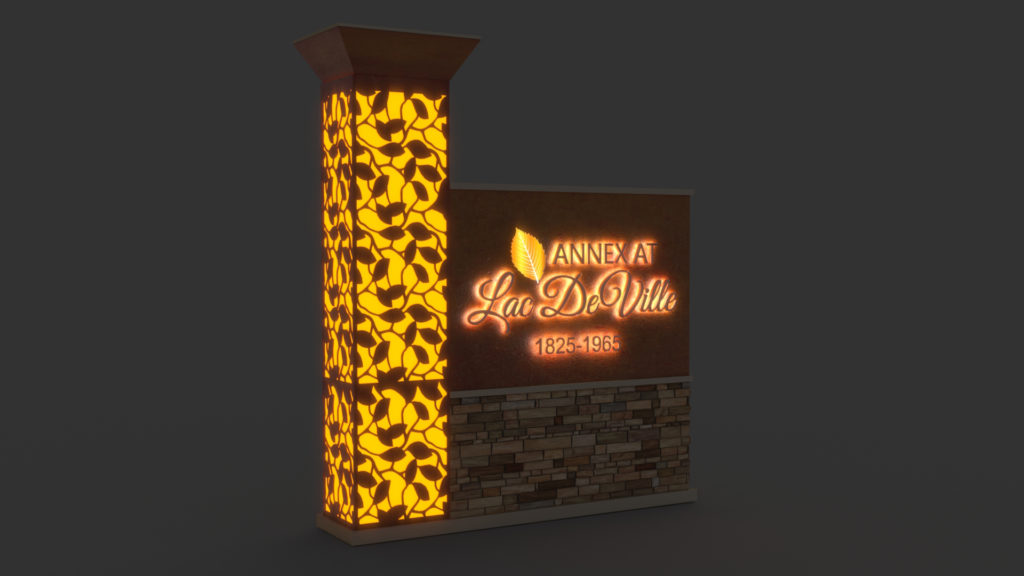 IDS' teams of designers and planners utilize the most advanced tools to create specialized project reports, computer generated modeling, and evidence-based design approaches to create holistic conceptual approaches for our clients.
We work with designers and end users to develop conceptual ideas and approaches for programs as well as participate in initial planning.
Design Development
Whether starting with a napkin sketch, or full concepts our designers employ a design development process that incorporates value engineered solutions and custom approaches.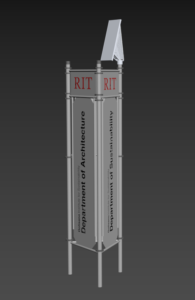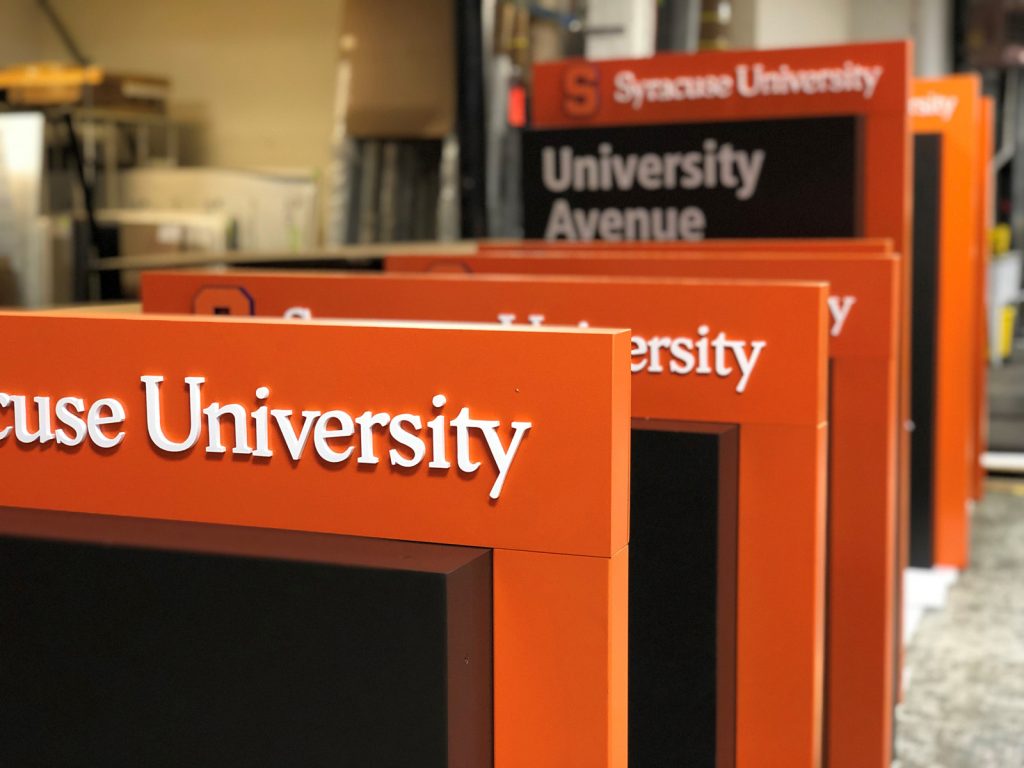 Our team and its sign production services can support the entire design process including value engineering, technology testing and mockups.
Project Management
In the process of developing our unique approach to product development and custom solutions, IDS has built an industry leading project management group.
Our Project Managers know how to alleviate the stress typically associated with large sign package roll out programs and are trained to operate globally with the capability of integrating our internal resources with the efforts of suppliers and installers around the world.
From concept to completion, our Project Managers will be an invaluable partner through the entire process. With the promise of meeting your budget and timeline, adding value to your company image, increasing the efficiency of your environments and ensuring the success of your project.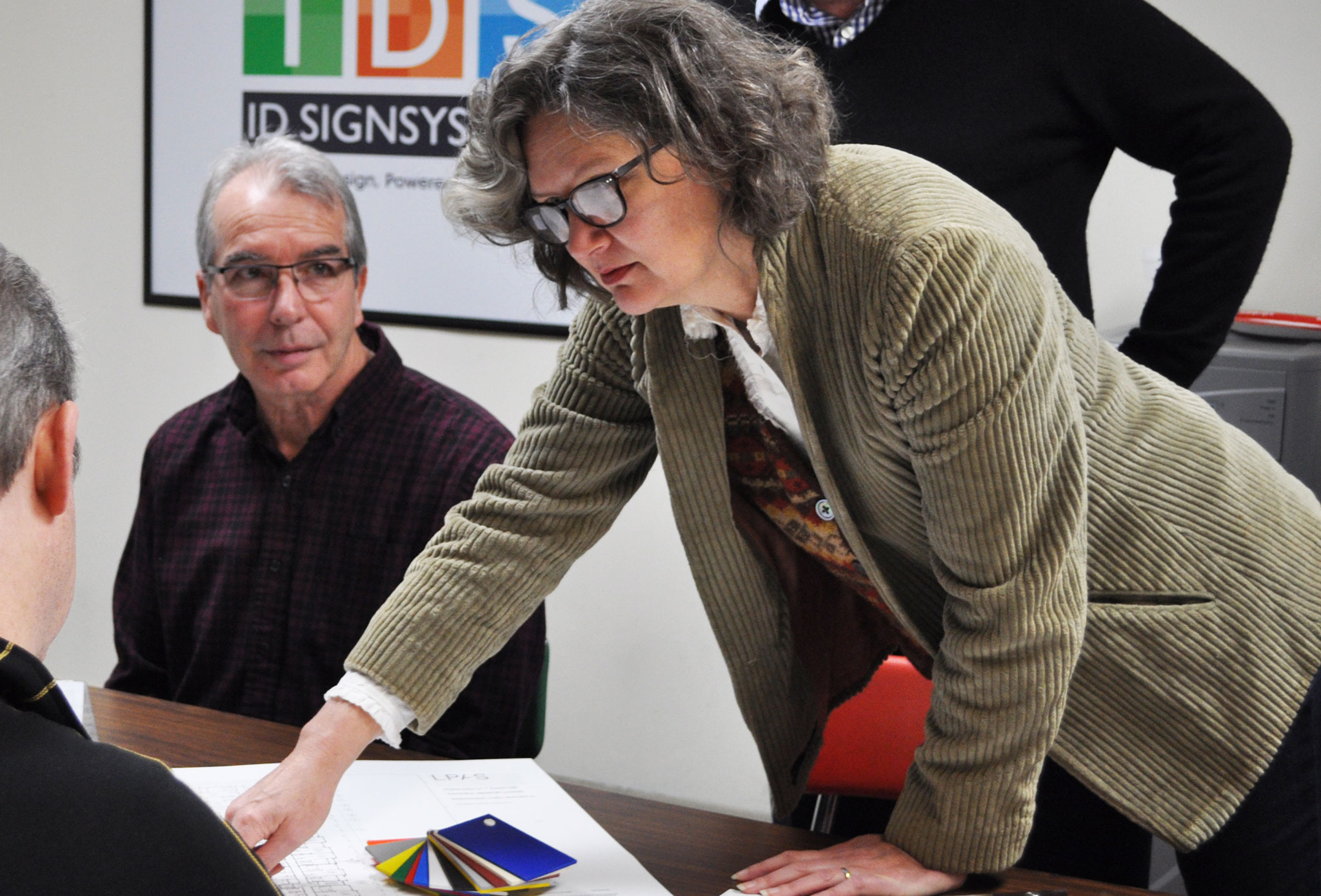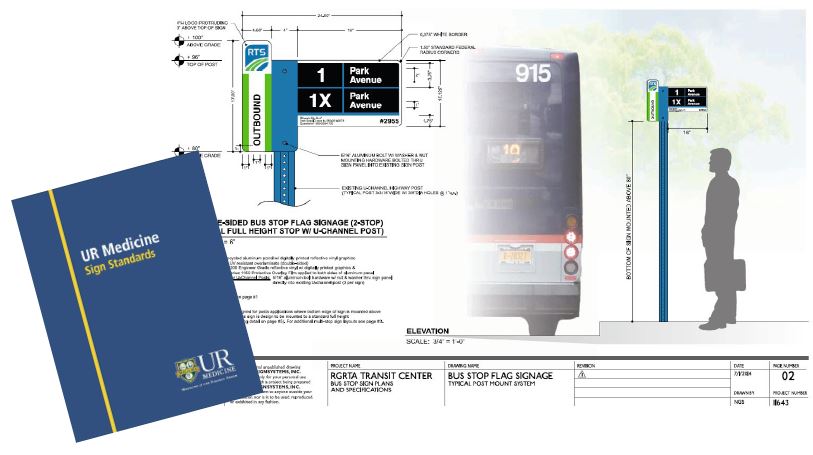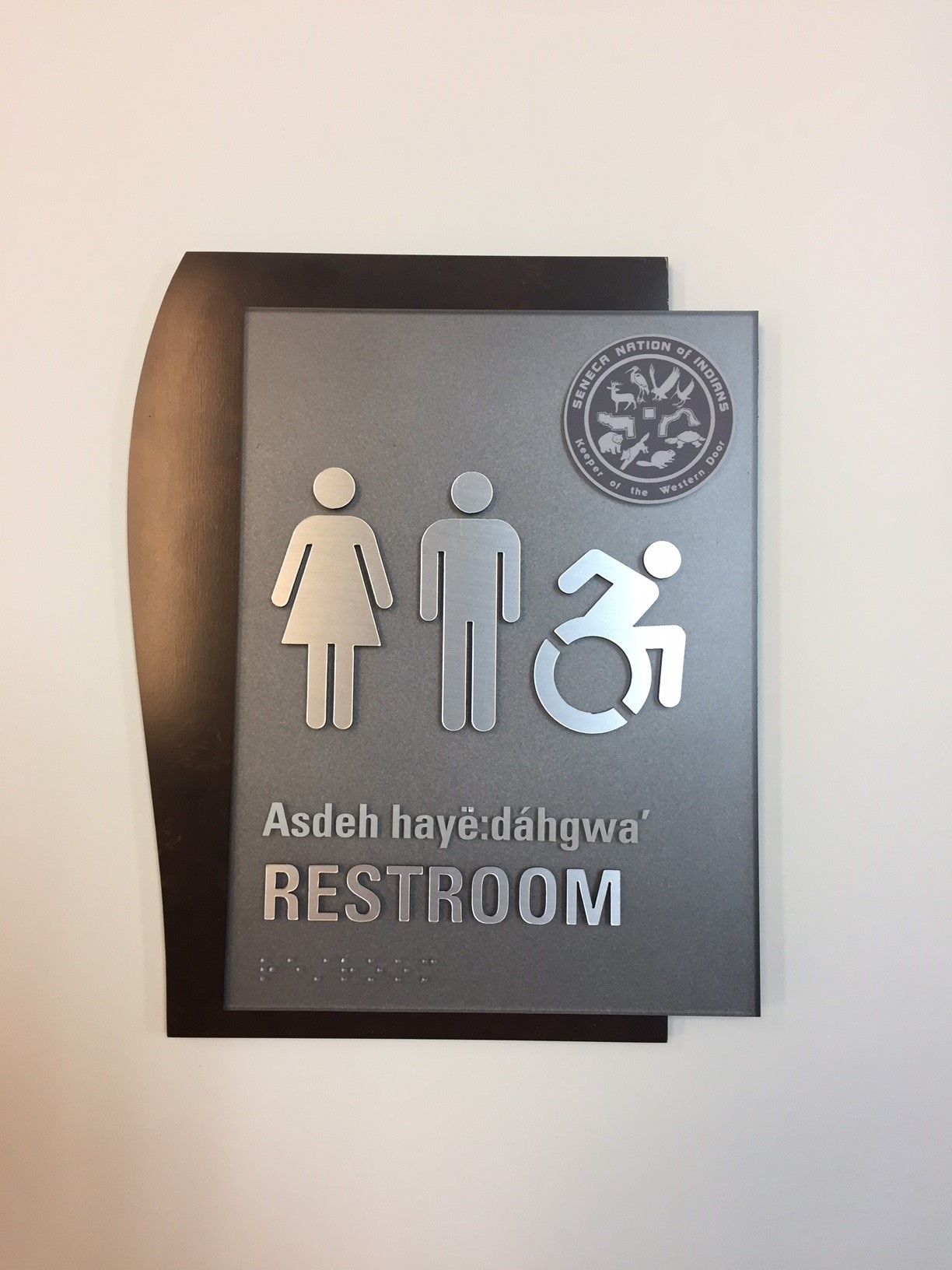 Sign Planning
With planners and project managers capable of developing large scale project rollouts, IDS takes an approach to planning that looks at the larger picture, even on small scale projects. We look to see if a high level of customization is needed or a more modular approach that can be rolled out on a large scale is appropriate.
Planning & Programming
A critical necessity to the success of any wayfinding project, our planning team team surveys and liaises with the client at every level and becomes intimately aware of the needs of your environment, including strategic placement of sign types and visual cues throughout the facility, developing message schedules, refining the design through a proven series of steps to produce a comprehensive wayfinding solution.
ADA Compliance
All IDS sign professionals are fully versed in compliance issues related to the correct interpretation of  the ADA, (Americans with Disabilities Act) and your sign project. Out team will advise you on the correct sign placement and any related compliance issues for the signage in your premises.
Value Engineering
Value engineering is central to the IDS approach and is integrated throughout our entire process.
We rigorously examine the best combination of modular and custom solutions, material selections, and manufacturing processes while also considering long term service, management and maintenance of the products' performance in the field.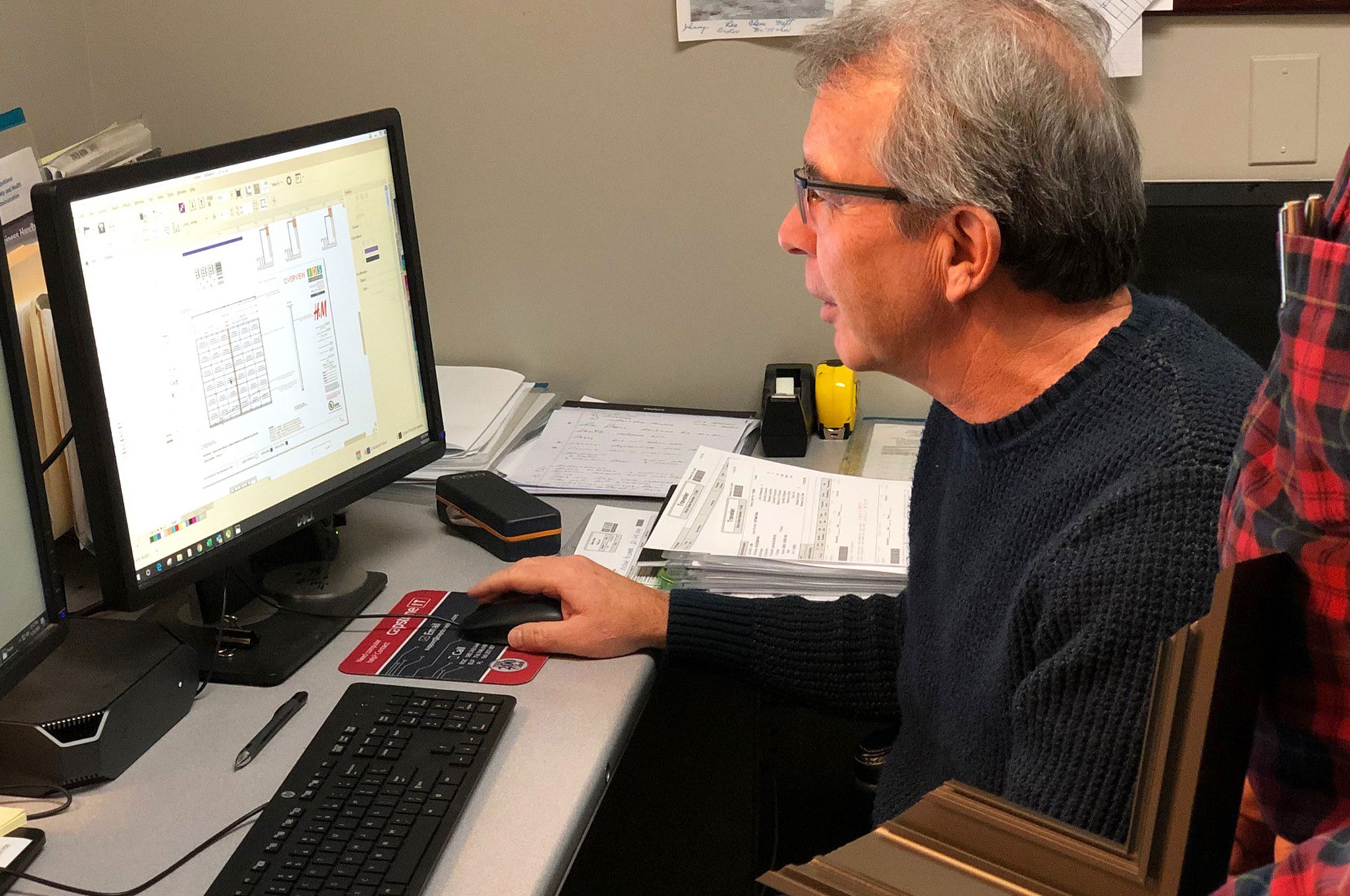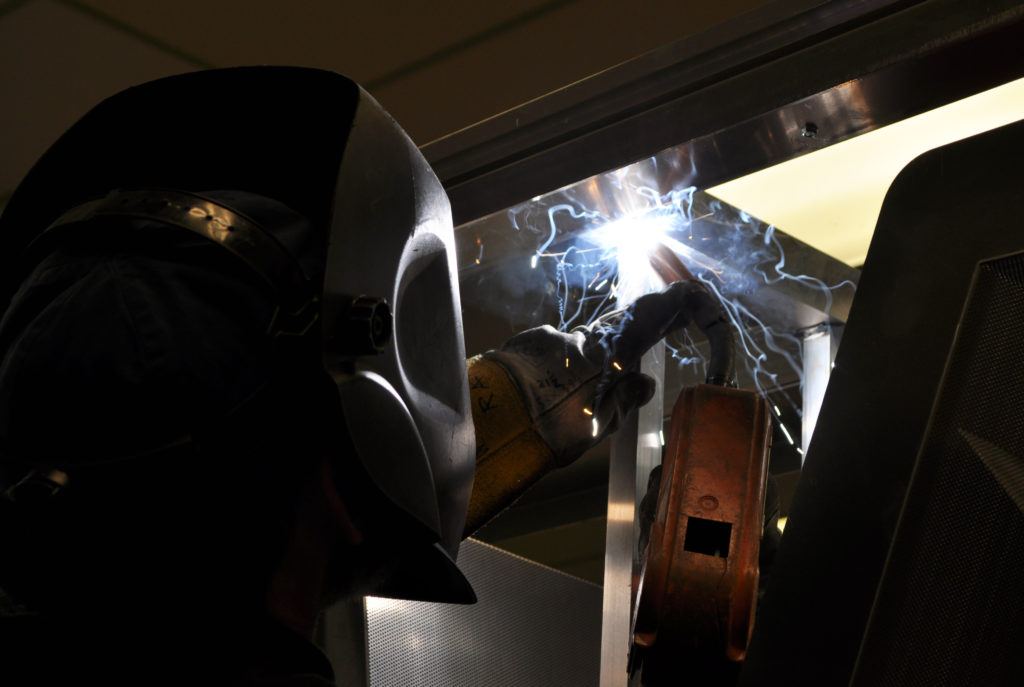 IDS provides the perfect balance of modular and custom fabrication services. With over 42,000 square feet of floor space we have the capacity to build large scale signs and displays along with complete sign systems.
Our extensive space and equipment allows us to bring the entire fabrication process from metal fabrication to lighting to printing in-house. In addition we have among the best shops in the industry for quality control including paint booths, clean staging areas and packaging for delivery allowing us to deliver high quality custom solutions around the world.
As a solutions oriented fabrication facility we also have the ability to customize all the products and systems we develop to fit your specific needs including modular signs, light boxes and communication boards. This unique ability allows us to provide the highest quality value based systems that fits the your unique needs.
Installation
IDS is a global solutions company with the ability to deliver systems around the world.
In addition to our unparalleled packaging system for worldwide delivery, we also have a team of project managers extensively trained in overseeing installation for small unique projects and large scale rollouts.
Regionally, we have the ability to arrange quick installation, maintenance and repair on short notice, as well as an international collection of installers for projects in North America and throughout the world.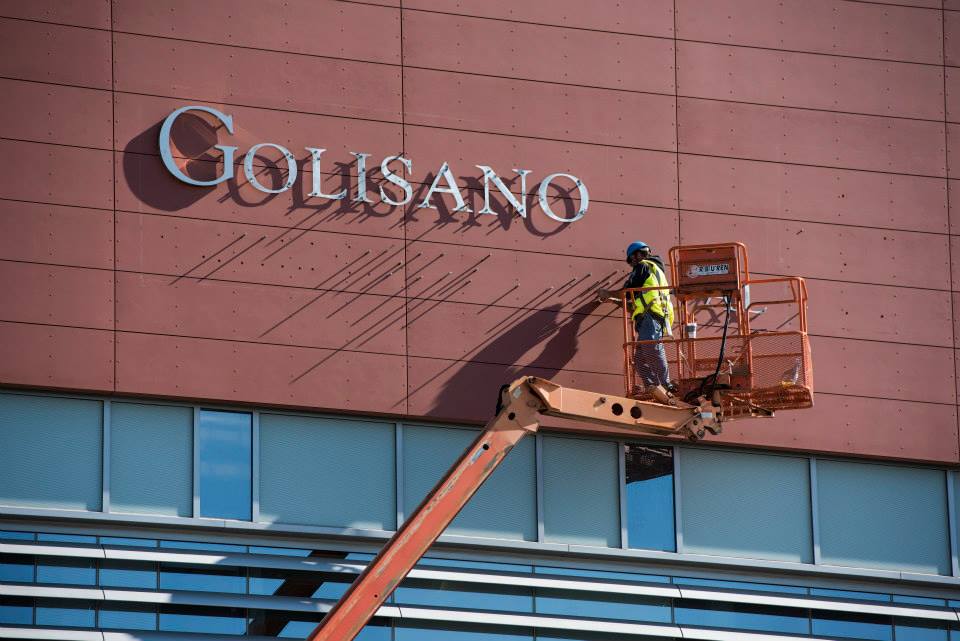 IDS coordinated installation at Golisano Children's Hospital.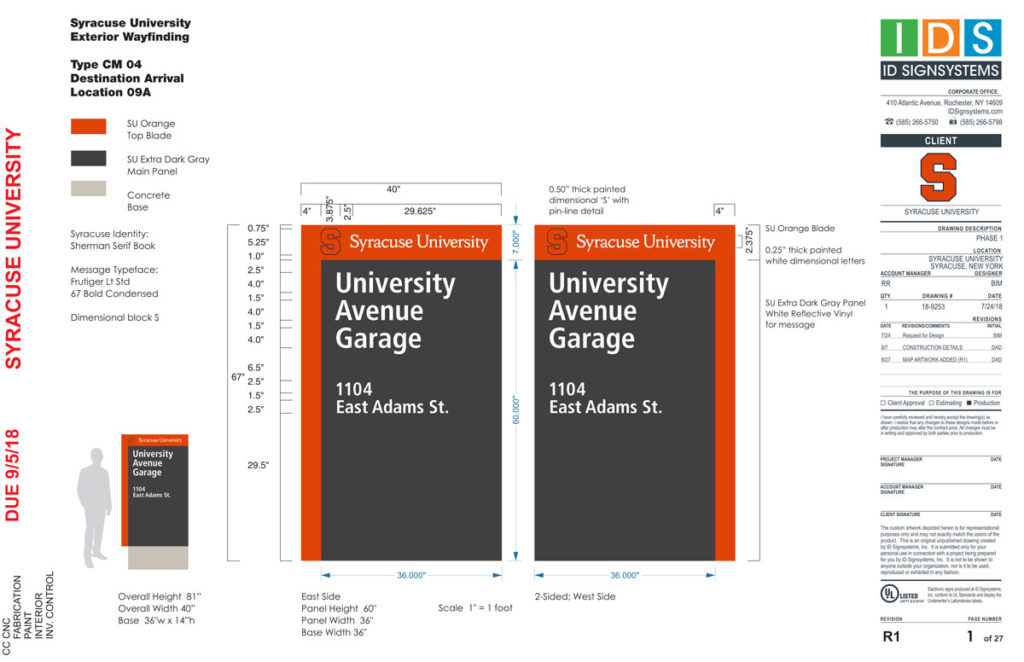 Along with a complete design process, IDS provides complete construction and fully engineered shop drawings for every project with the goal of keeping a long term record for future work.
IDS has complete documentation capabilities for every level of the development process including shop drawings, guidelines, online planning databases and online purchasing and procurement.
Maintenance Programs
After all sign production services are complete, IDS can support all ongoing maintenance including cleaning, repair, replacement and system expansion.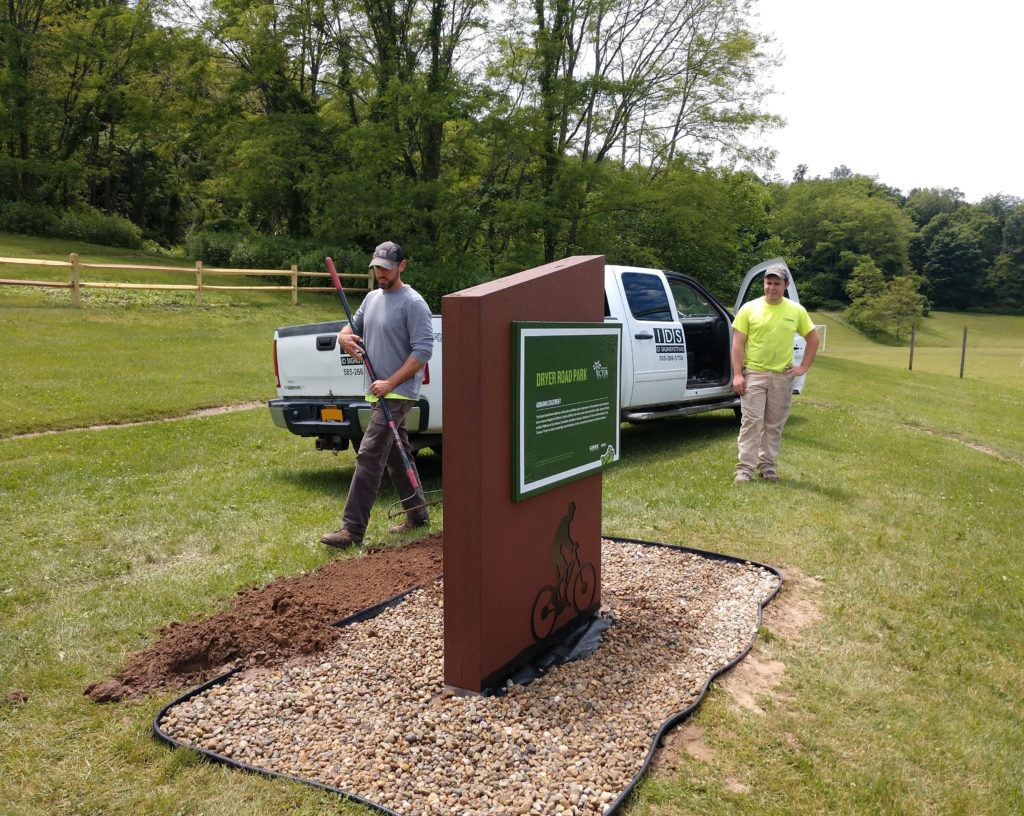 Let's Talk About Your Project