Get in touch
Our staff is waiting to help you with your next wayfinding or architectural design project. Call us directly or use the form so we have the information we need before we schedule a free consultation.
410 Atlantic Ave, Rochester, NY 14609

Access to Reception on Crouch St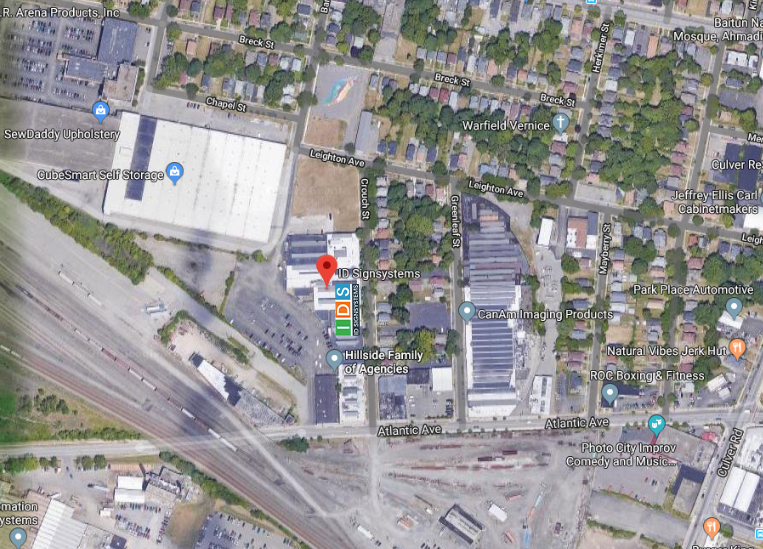 266 Elmwood Ave, Buffalo, NY 14222
VISITOR SELF-ASSESSMENT FORM
In the interest of ensuring a safe and healthy work environment we ask that all visitors (vendors, contractors, salespeople and other visitors) carefully complete this self-assessment prior to coming to the facility. Click to download
How Can We Help?
Give us the details and we'll contact you directly!
Our Process
Our designers and fabricators work hand-in-hand under the same roof to deliver projects in a highly collaborative and efficient environment.