Get in touch
Our staff is waiting to help you with your next wayfinding or architectural design project. Call us directly or use the form so we have the information we need before we schedule a free consultation.
Toll Free: +1 (855) 850-7764

410 Atlantic Ave, Rochester, NY 14609

Access to Reception on Crouch St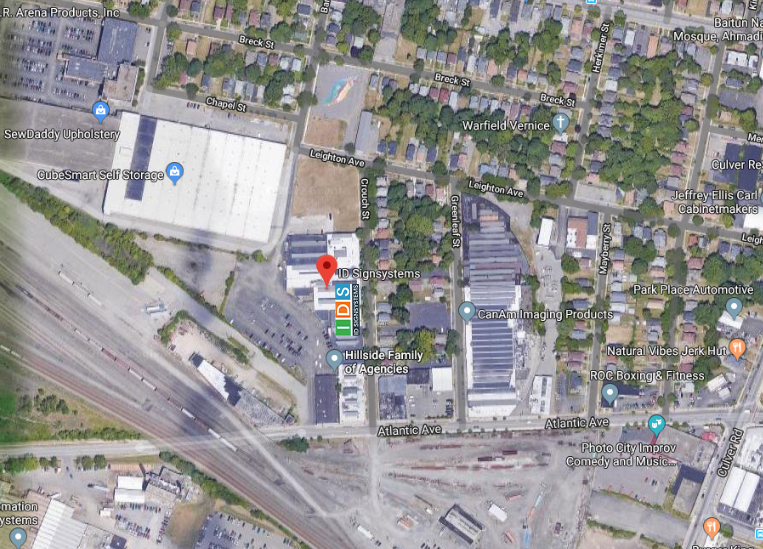 How Can We Help?
Give us the details and we'll contact you directly!
Our Process
Our designers and fabricators work hand-in-hand under the same roof to deliver projects in a highly collaborative and efficient environment.
Services
We provide architectural design project services to companies locally, nationwide, and even internationally.