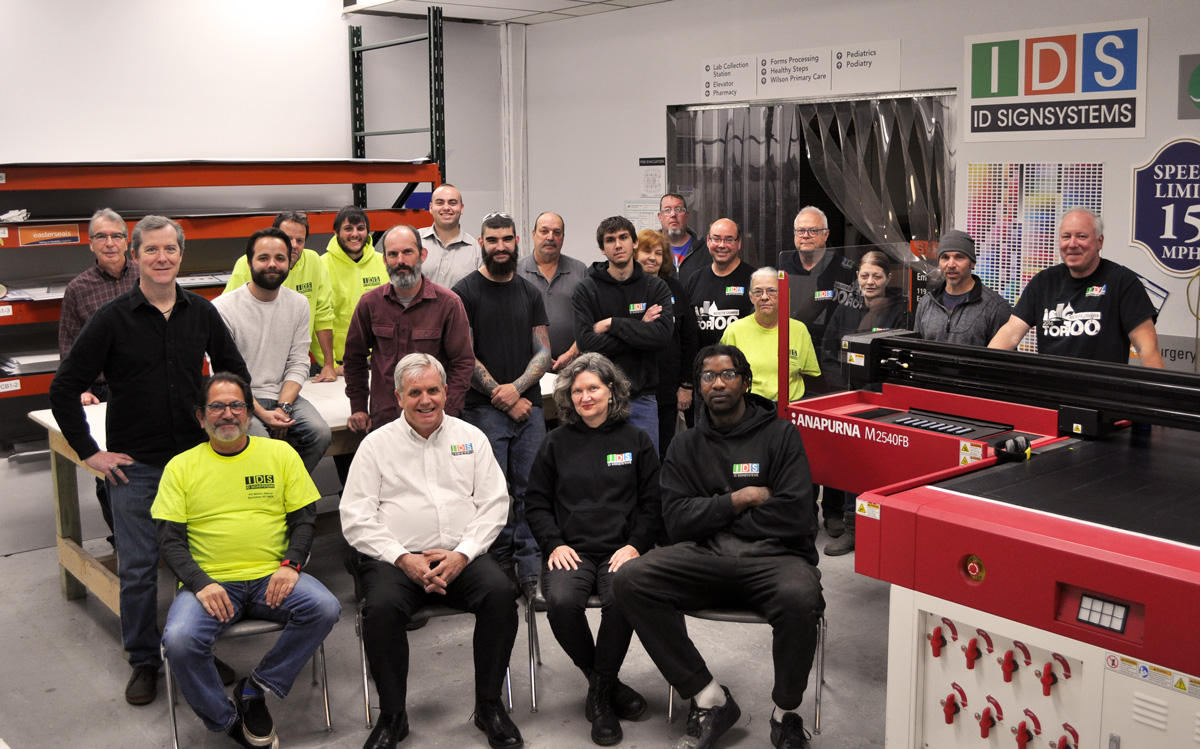 Are you Dedicated, Hardworking, and Fun? Join Us!
IDS is always looking for intelligent and motivated individuals who want to make a positive contribution to our future growth.
There are currently job openings at ID Signsystems in our sales division and we are actively looking for experienced architectural sign sales professionals in many areas of the country. We also have a number of positions open at our Corporate Office.
We Offer Amazing Benefits
IDS is constantly searching for ways to make our employees and teammates experience a happy, enjoyable and productive one.
What Does The Recruitment Process Look Like?
We take great pride in our team and want to ensure new employees are a perfect fit, will enjoy our culture and enter the organization well-prepared for an exciting new career.