A Company Built by Design
Businesses and organizations are often tasked with implementing signage solutions that are both functional and aesthetically pleasing.
All too often, they struggle to find design-focused partners who can realize their sign system needs using research, development, documentation, manufacturing, and installation – all while delivering a personal touch.
As leaders in architectural signage, lighting, and design, we know the importance of clearly and effectively communicating a visual cue. These cues, when married with industry innovation and state-of-the-art materials can both enhance wayfinding and transform any space.
For our owners, Paul and Katrina, great design is at the heart of everything we do.
As thought-leaders in the sign industry, their passion is evidenced in all our projects; their message the mantra of our IDS team of talented professionals.
United by a multi-layered understanding of materials and industry best practice, we are powerful brand and design partners for businesses and organizations developing both their brand and environment.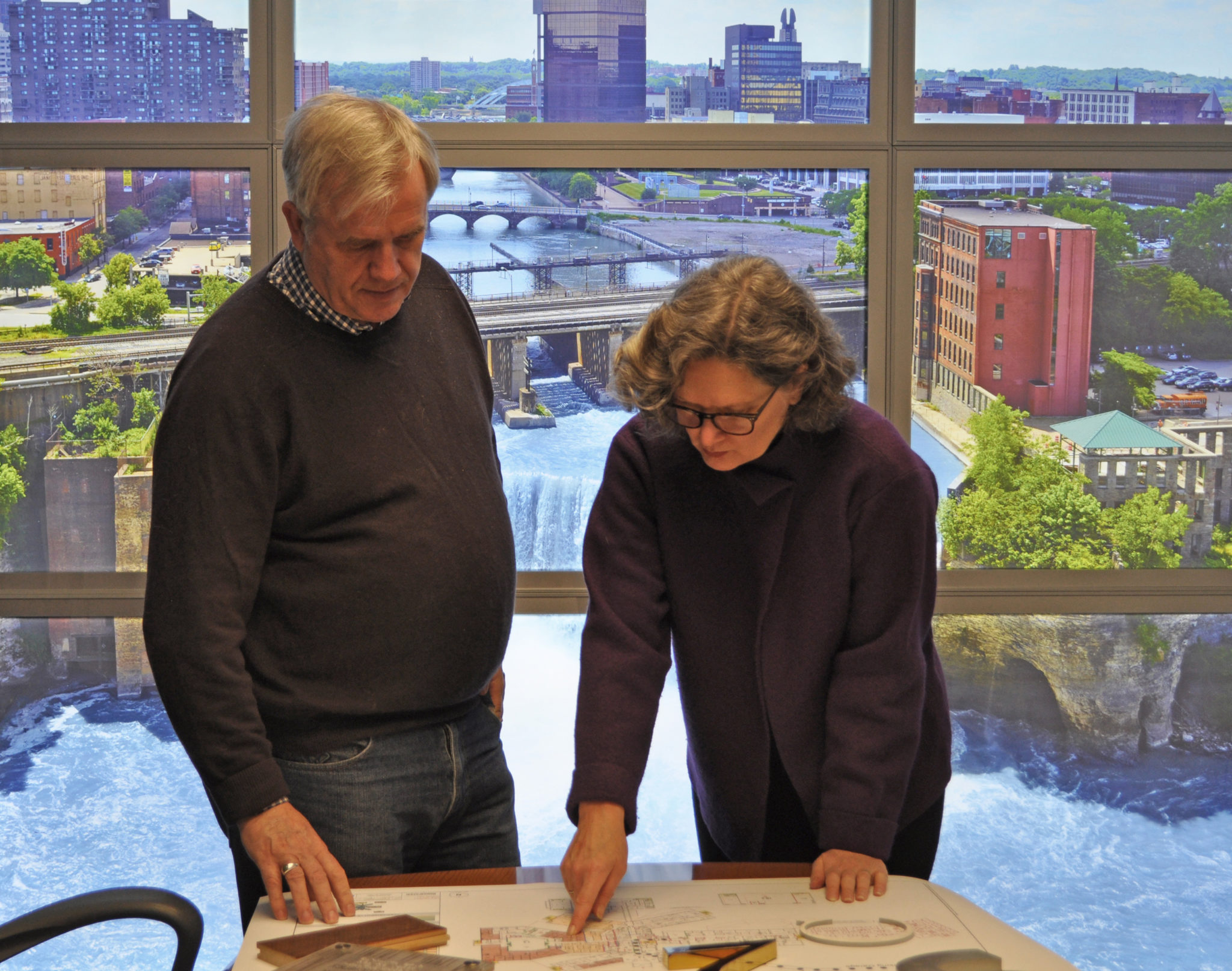 The Right People In The Right Jobs
We are proud of the exceptional team we have built over the years. Our people are our biggest asset and the reason we're able to produce such high quality work. Reach out and connect with us, we would love to hear from you and fulfill your needs as brand & design partners!
Let's Talk About Your Project