Custom Solar Signs
IDS develops custom solar sign solutions specifically targeted to your needs in a manner that can provide considerable cost saving ROI over traditional on-the grid solutions.
Our design team provides fully engineered concepts that maximize the value of the solar energy provided and deliver illumination 365 days of the year, even in the most northern environments. The designs we provide aesthetically integrate the solar power management process within an attractive architectural sign solution. Our custom solar signs are fully guaranteed with our 5-year solar warranty and the engineering we provide will ensure 6 to 8 days of performance even with only one day's solar charge.
Learn more about our sustainable design and lifecycle management services and please contact us if you are exploring a complete new green program solution to your signage needs or wish to retrofit an existing system.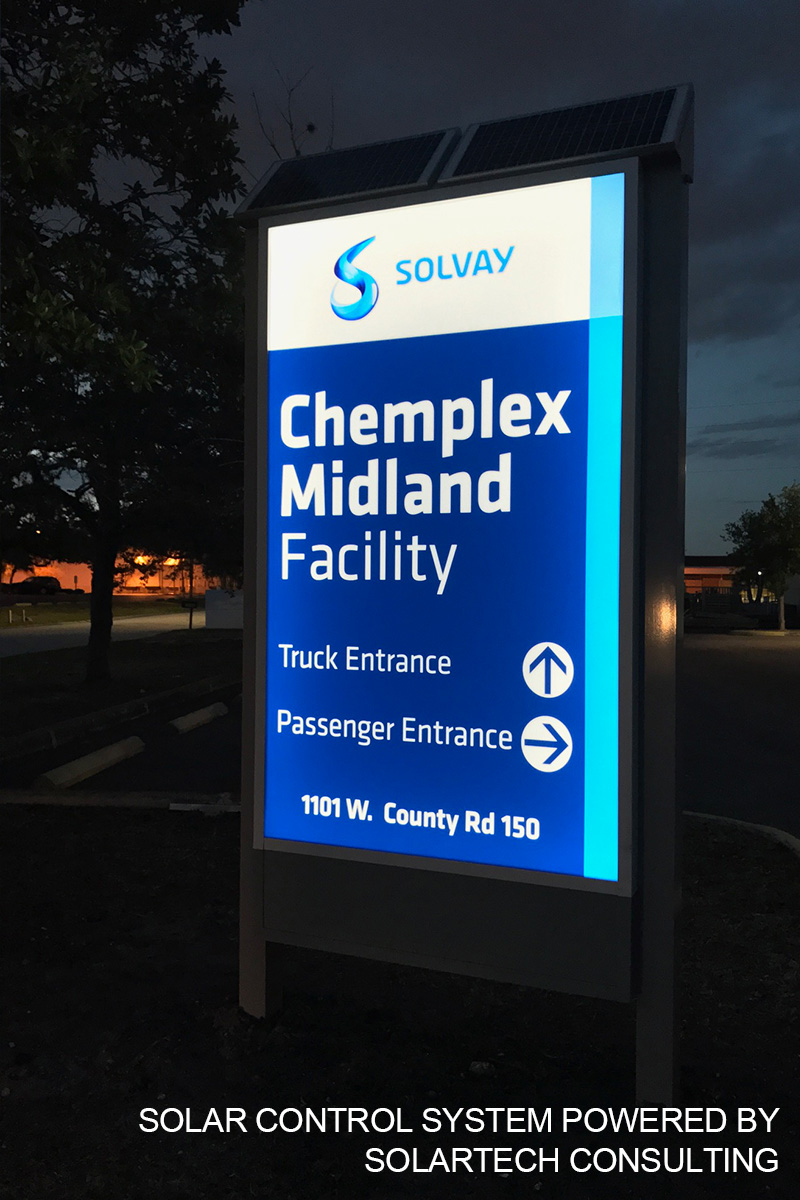 Our Latest Insights on Architectural Signs, Landmarks & Features
admin
Your signage is an investment worth protecting. Signs serve as guides, greetings and information providers to your guests. Without them you may leave a first impression that can't be repaired.
admin
As campuses determine how to provide students with evening classes they should consider integrating solar wayfinding signs and displays into their solutions.
admin
IDS has been involved with park sign programs, working with designers and planners, and have struck on a few major areas that communities should seriously consider when investing.
Let's Talk About Your Project