Solar Landmarks Could be the Wave of YOUR Future
Attractive and environment-friendly, solar signage opportunities are everywhere. ID Signsystems has already partnered to provide this green alternative to a variety of banks, corporations, and campuses, such as Henkel, The Harley School, and STAMP Digital Business Park.
However, there is an opportunity for growth and IDS is always on the lookout for new ways to introduce solar into the environment. Solar signage is in its infancy and now is the perfect time to expand into this market to provide signage that is inviting and functional for visitors.
IDS has identified a number of markets – including yours – where solar signage solutions could light the way as a strong, green alternative.
Corporate, Educational, and Medical Campuses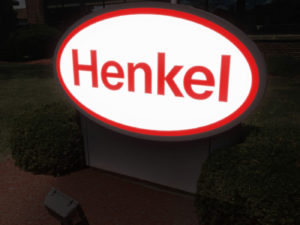 Our most recent solar installation for Henkel shows the opportunity for solar on corporate campuses. Solar signage on a large campus eliminates the need for additional costs incurred for electrical installation, regardless of whether your signage needs include installation on a building or farther from an electrical power source.
Outdoor Recreation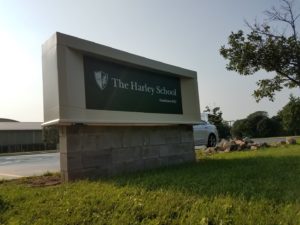 As more people take to the outdoors to enjoy trails, camping, water-sports, sight-seeing, and any other number of outdoor recreation pursuits, the need for reliable wayfinding signage is critical.
While IDS has built solar landmarks for interpretive signs, there are more solar opportunities including Solareye path-embedded way markers and displays. IDS Solar Post bollards and Solar Display Cases can serve to augment locations and enhance safety, security, and enjoyment in the great outdoors.
Eyes to the Future
IDS has pinpointed several markets where solar landmark signage could enhance beauty and functionality while lowering long-term energy costs and provided a much healthier ROI than the traditional grid-based power supply.
Consider the options below:
Town Gateways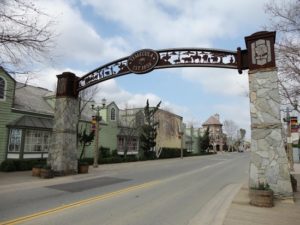 Town gateways are key elements to establishing a town's character. Solar will make illuminating these gateways more sustainable and striking.
Wineries, Breweries and Distilleries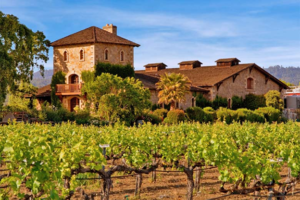 Wineries, breweries and distilleries are popping up around the country and would make a great spot for a solar landmark sign. They have the sun, space and visibility for a landmark to be cost effective.
Spas and Resorts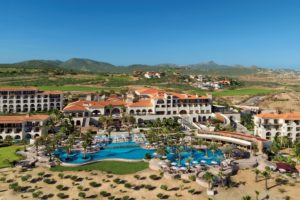 Spas and resorts are usually off-the-beaten-path and need illumination in remote areas. Solar landmarks would do a great job supporting these locations.
IDS is ready to take on the challenge of providing more enticing, environment-conscious signage options – whatever the location. For more information about collaborating with IDS in this effort, fill out the form below and we'll be in touch!
For more information about collaborating with IDS, fill out the form below and we'll be in touch!
Let's Talk About Your Project