At the Intersection of College Campus Wayfinding and Identity
The importance of college campus wayfinding signage cannot be understated when it comes to attracting students and visitors and retaining them as they make their way across the maze that is a university campus. Though buzzwords such as "comprehensive," "comprehensible" and "legible" are key, identity branding is also a critical component for those who partner with ID Signsystems.
Personnel at both Syracuse University and Rochester Institute of Technology understood that concept when they undertook large wayfinding redesign projects on their campuses.
College Campus Wayfinding Identity Branding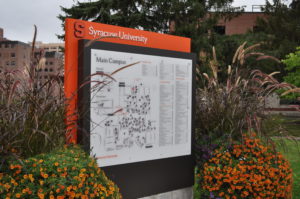 Retention and memory is key to a strong brand identity, with schools like Syracuse University leading with a powerful brand identity in their sign program. On a university campus school pride and recognition is triggered by an image, color or icon and the message that image evokes. IDS understands that aesthetic appeal and broad application possibilities across a wide demographic is what it means to establish Identity Branding.
College Campus Wayfinding Location Information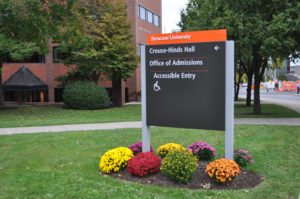 Access to location information and the ability to quickly and confidently navigate a university campus remains of vital importance. From identifying the main gateways to the school, determining parking accessibility, or locating buildings for classes, wayfinding signage needs to be comprehensible, legible, and durable through weather extremes.
Wayfinding With IDS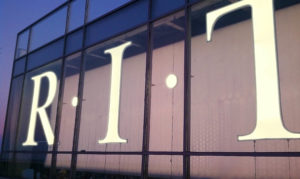 Regardless of the scale of the project, IDS has a process in place to support comprehensive and integrated interior and exterior campus wayfinding sign systems.
The IDS Wayfinding Process:
Strategic Approach – goal outlines, identification of major stakeholders, and planning/implementation approach
Identity and Wayfinding Philosophy – recommendations, identity palettes, and implementation mapping
Design Vocabulary – an understanding of key types of wayfinding signage including external and internal directional, donor and placemaking
Destination Hierarchy – determination of the key destinations such as key buildings, parking, and key destinations within buildings
System Approach – extensive prototyping before final approval and strong material evaluations and recommendations
Documentation and Dissemination – design guidelines, purchasing, and installation information, and training documentation
Management Action Plan – strategies for management, expansion, and ongoing maintenance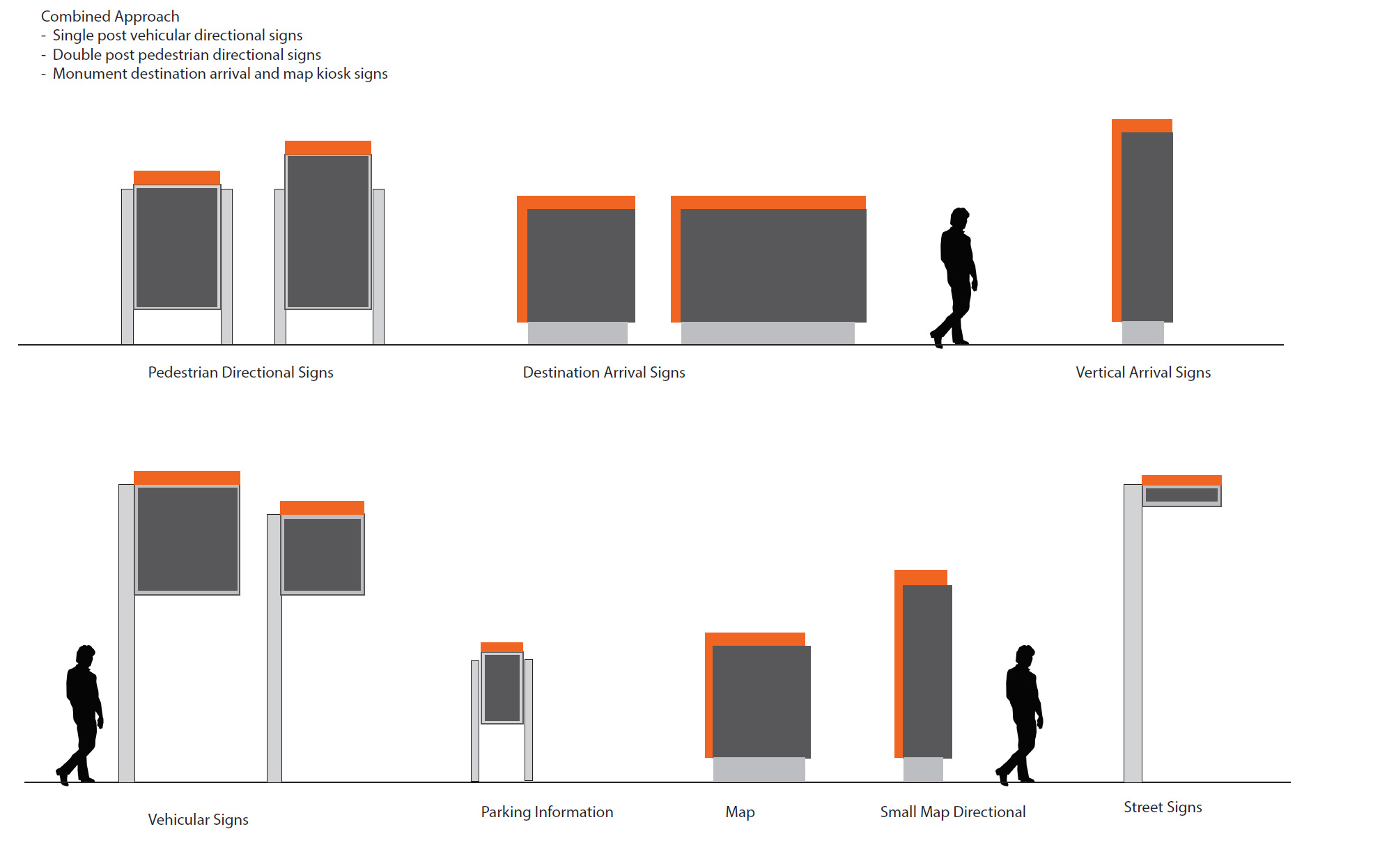 Eyes To The Future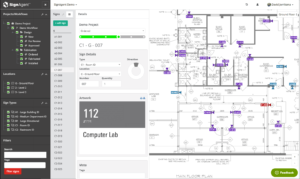 The possibilities to enhance campus branding to attract visitors are endless. As innovation and offerings on our campuses grow, so too must the signage and displays that promote this growth. Partnering with IDS ensures your campus will receive wayfinding modernization that is both attractive and consistent with the branding of your institution.
For more information about collaborating with IDS, fill out the form below and we'll be in touch!
Let's Talk About Your Project