Signage Design & Communicating Through Visuals
What will it look like? That is always the question a designer or client will ask IDS before we develop a custom sign project.
Visualization is among our most important tools, particularly since we specialize in placing illuminated landmarks and wayfinding signage systems in indoor and outdoor environments. There have been incredible technological leaps in the last few years that have made photorealistic visualization inexpensive and quick, putting it in reach of even the smallest projects.
Two of ID Signsystems' core missions are to be great designers and communicators. To do this, we place value on maintaining a very high design bar as we move through the signage design process. We also take care to translate that process and present it with leading-edge visualization in both two and three dimensional form.

Traditionally, a two dimensional drawing and material samples has been the common currency of design communication. In recent years, adoption of the latest 3D rendering tools has taken us into new level of critical design thinking. We are now able to communicate the design to our in-house engineering team, as well as the on-site team responsible for precise execution during the installation phase.
The benefit of this approach is easy to understand when you see the client's response to our design proposals.  We rest assured we will never be faced with a client who does not see our vision or understand what we are describing.
The investment we have made in these design and rendering tools, such as KeyShot, is now able to be backed up with 3D printing. This latest solution offers a prototype that proves our concept before anything is built at full scale. On a recent airport signage project, the client was convinced that our final presentation 3D rendering was the completed sign project!
On top of the 'WOW' factor, thorough documentation and highly detailed rendering has great value in other areas of the project. We use these tools daily to communicate with our clients, the designer, architect and General Contractor.
IDS focuses on three visualization approaches:
Day/Night: We like to analyze models of outdoor signage during both day and night to see the impact of different illumination approaches. During the day we can test under cloudy and sunny lighting conditions and at night we can test different illumination techniques, from internally illuminated to projection.
Context: We can transimpose models on photographs to see how the landmark will work at different angles or scales. For interior wayfinding we use models to analyze the sign heights, visibility and clutter.
Scenarios: With models we can quickly test multiple material and style scenarios under different conditions. Scenario testing helps us hone ideas more quickly and lessens the need for costly physical prototypes until later in the project.
To learn more about how ID Signsystems uses visualization tools in our signage design projects, please contact us today!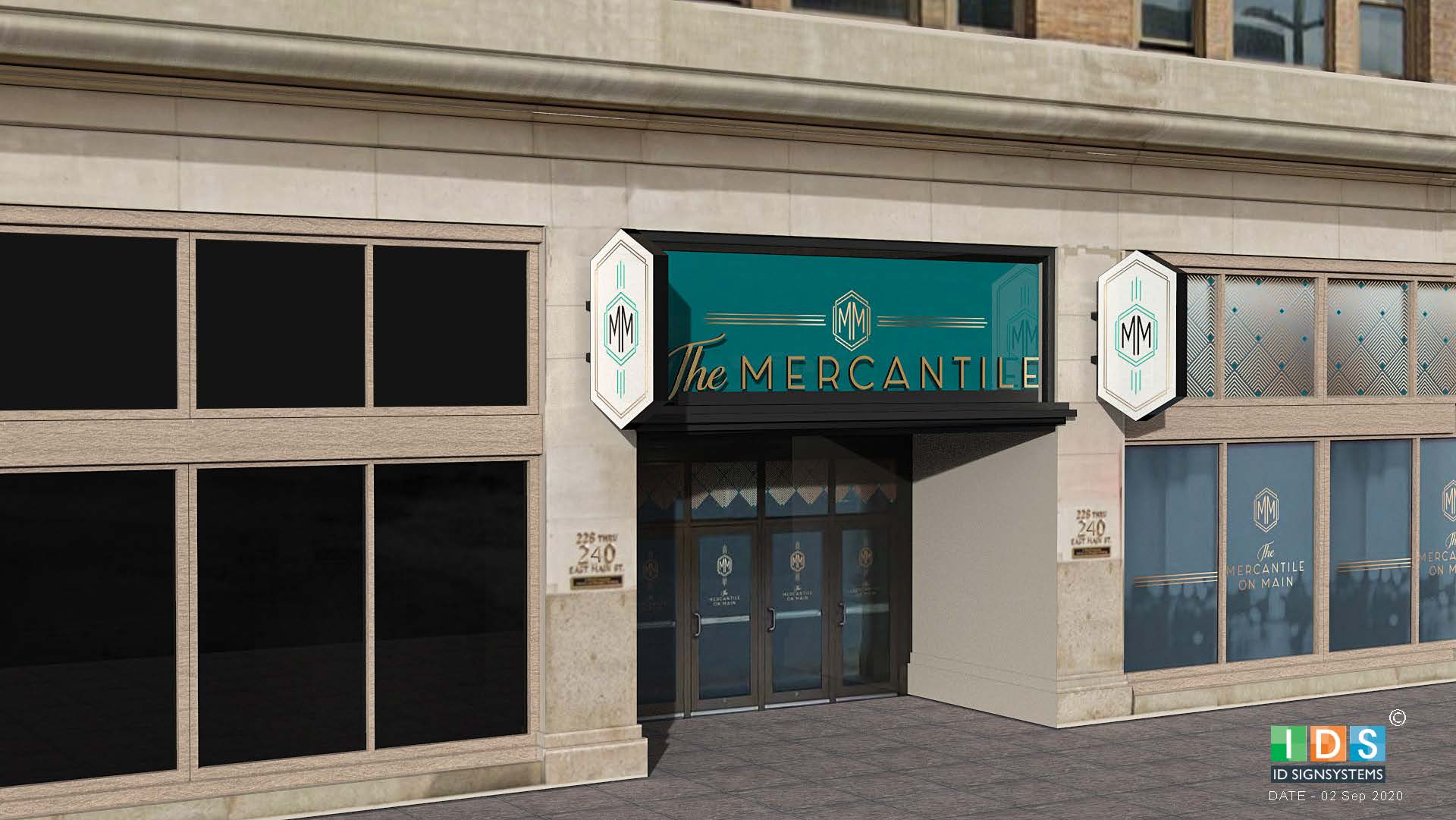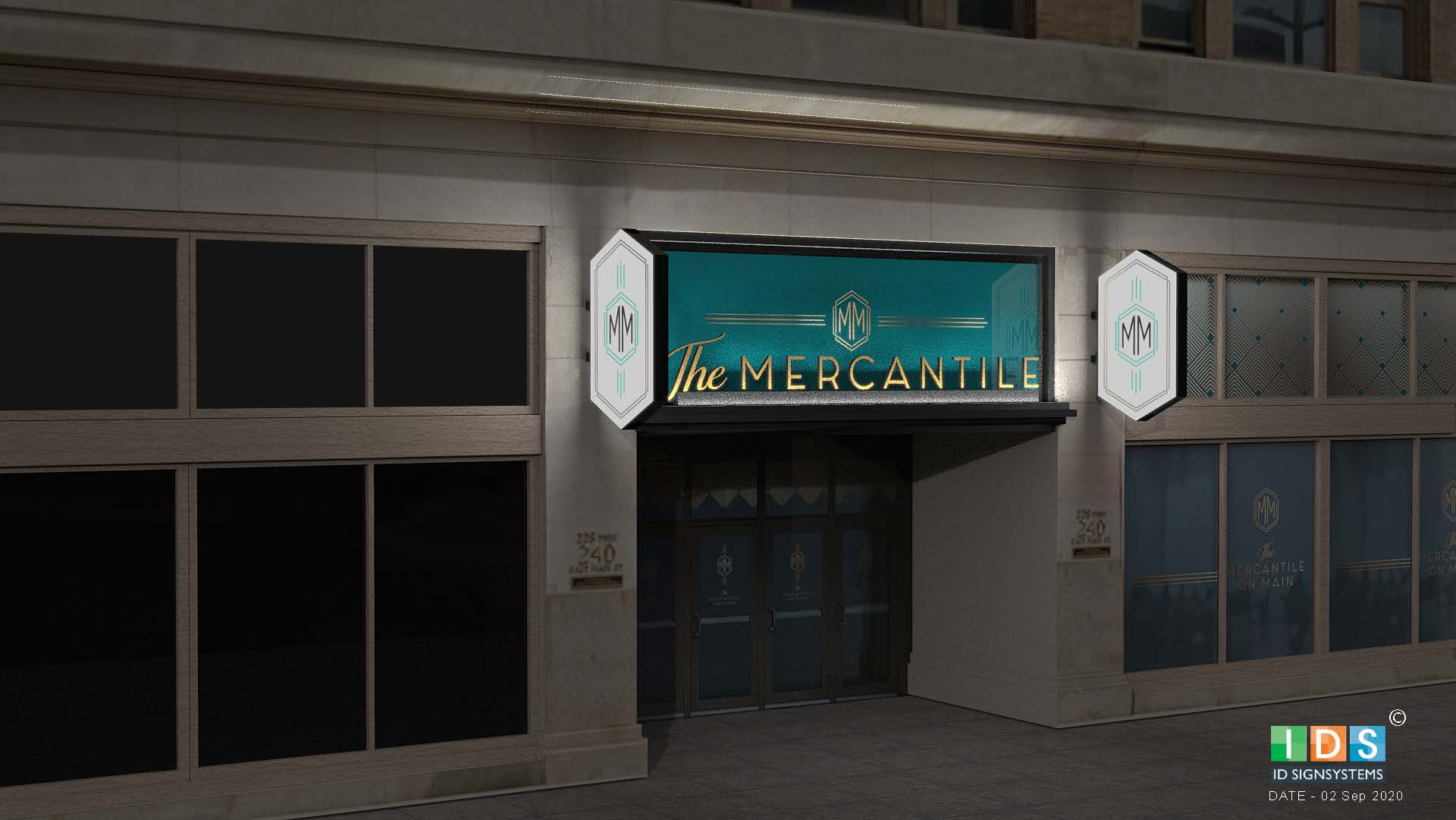 Let's Talk About Your Project