Sign This: What to Expect When Hiring a Sign Company
How important is signage to you? If you can believe it, awareness of your product or brand can increase by about 48% using digital signage.
Digital signs aren't the only thing you can use to gain business or awareness. No doubt, if you want to direct people, increase sales, or keep people safe, you'll need a multi-pronged approach. An experienced and talented sign company can help you design signs for optimum effect at an affordable cost.
Are you looking for a good sign company, but don't know the signs of a good one? Keep reading to find out!
What's Your Sign?
Every project is different because of the number one rule of real estate: location, location, location. It's the same with signs.
Depending on the location, you may have a variety of different restrictions or available options. Banners, billboards, digital signs, and more, too many choices can end up confusing you about what it is that you're trying to accomplish.
It's best practice to first find out what function you're trying to fulfill with the sign, and whether the company you choose can produce it.
There's a Sign for That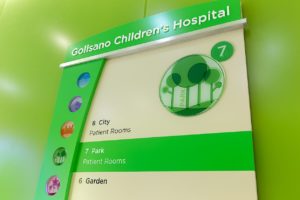 As you might expect, there are a few different categories of signage you can choose to implement. Different categories of signs and their functions include:
• Outdoor
• Indoor
• Portable
• Information-provision
• Persuasion
• Safety and regulatory
• Identification
• Navigation or direction
The general categories of outdoor, indoor, and portable signage include the ones that follow.
Information-provision signs have the purpose of conveying information, like paragraphs of text about a museum piece. At a retail store, it could be price labels or brief product descriptions.
Direction signs tell people where to go and could be signs like traffic signs to floor stickers. They can be complex or simple, depending on their use case.
Identification signs are often used in conjunction with information and direction signs, as they're usually the destination. Examples of identification signs could be restroom signs in an airport or aisle numbers in a grocery store.
Persuasion signs are the most abstract of the categories. They are the type you're likely most familiar with and include product advertisement or brand-building content. Persuasion signs persuade you to favor a product, brand, political candidate, person, or thing over other choices.
A Sign Company You Can Trust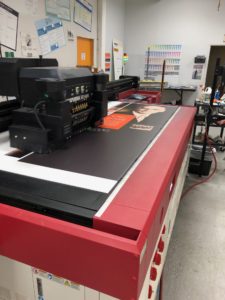 Because your sign is meant to deliver trustworthy information of some kind, you need a trustworthy sign company to partner with you on making it.
At ID Signsystems we work with you to plan, design, engineer, manufacture, install, and maintain signs. We're industry leaders in performing every facet of the sign-making process in a careful and deliberate manner. Paul and Katrina, ID Signsystems' owners, put great design at the heart of every project we do.
Let the IDS team help you find the right architectural signage solution, tailored to you. Get in touch today!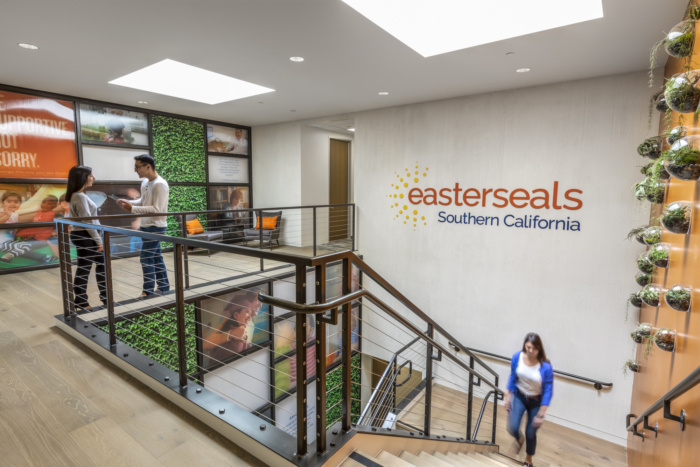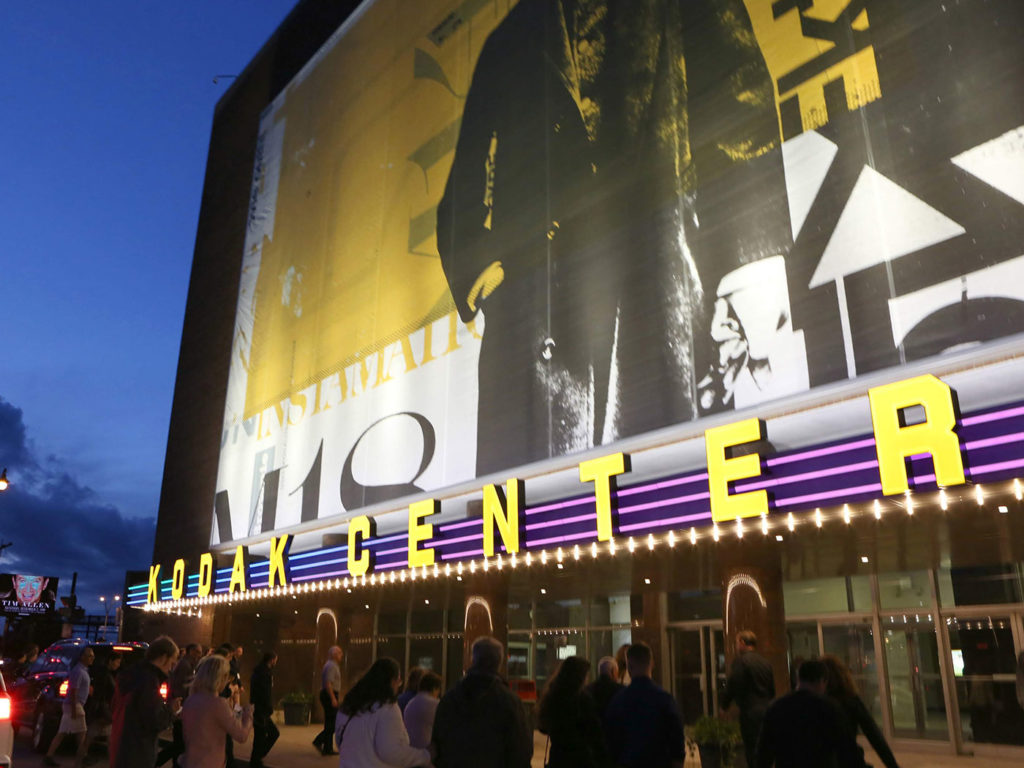 Let's Talk About Your Project