SUNY New Paltz University Wayfinding Program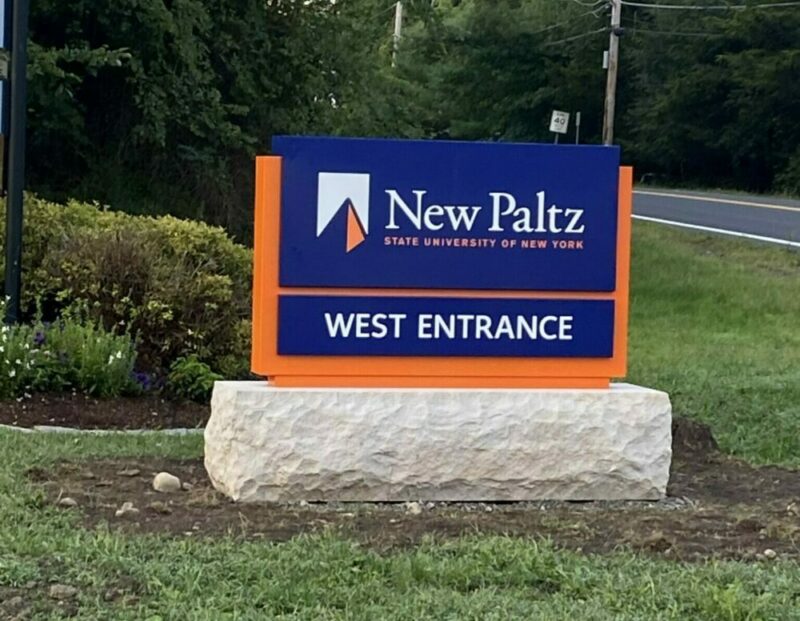 ID Signsystems Brings Polished Wayfinding Sign Program to the SUNY New Paltz Campus
Client: New Paltz State University of New York
Location: New Paltz, NY
Market: University Campus
Solution: Wayfinding Sign Program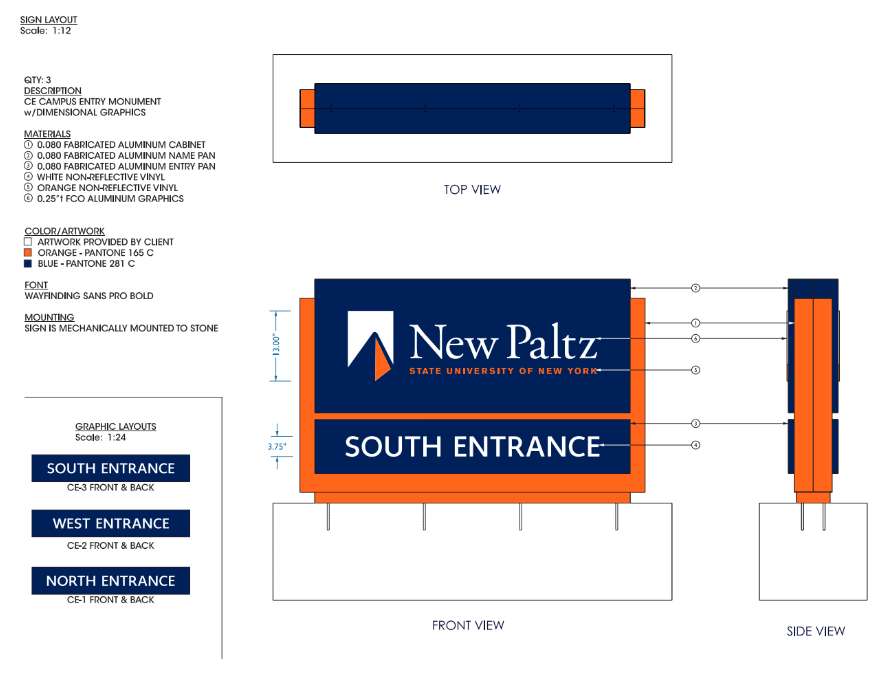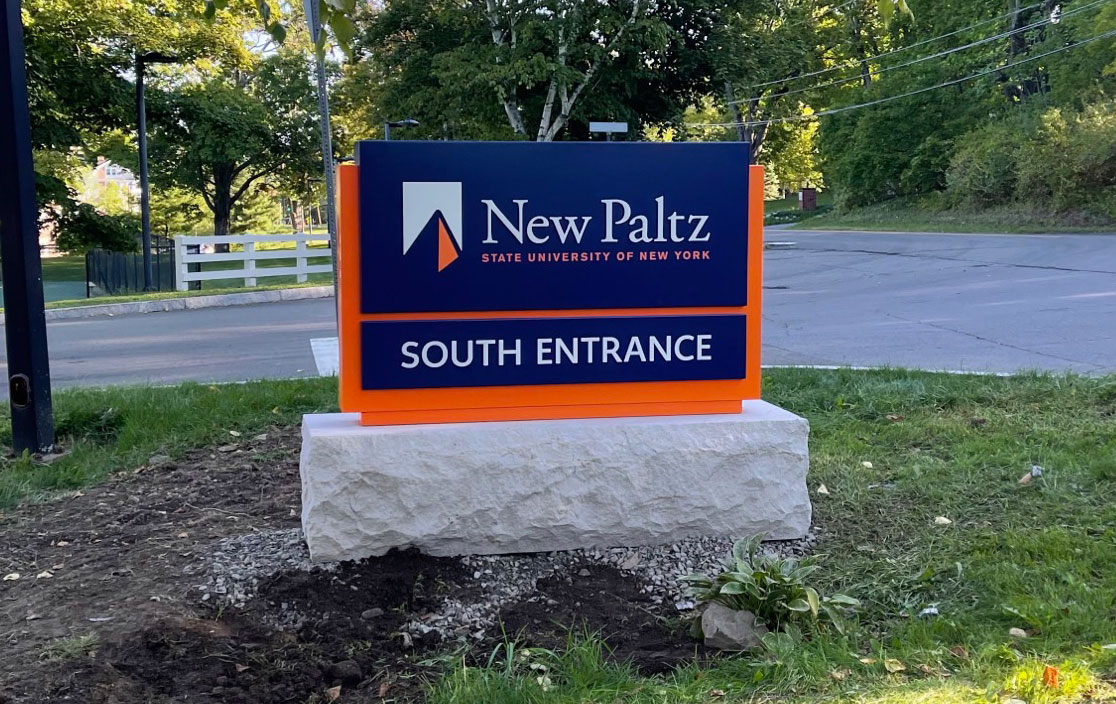 IDS created a 36-page document with schematics and sign renderings to meet the full submittal and approval process for the client.
Site Visits
Comprehensive Site Survey for placement, accessibility and installation factors
Brand guidelines
End user coordination
36-page sign document showing schematics and sign renderings of 100+ signs
Signs spec'd to the exact project requirements
Materials followed the bid requirements
Installation coordinated with local crews for high client value and timeliness
The State University of New York New Paltz (SUNY New Paltz) sought a comprehensive university wayfinding program for its campus in New Paltz, New York.
The IDS team began the bid process with site meetings to learn the client's needs for the project. Site visits were followed by a detailed site survey and stakeout to identify all sign locations, and examine accessibility and installation considerations. 
The team then got to work building out complete documentation for the bid, based on IDS' value-engineering process. This process allows for a cohesive and economical solution for the hundred-plus piece project while taking the variety of sign types into consideration.
Once awarded the project, the project was managed and manufactured to meet the six-month project timeline.  The team precisely followed the bid manual to deliver the exact specifications requested for every piece.
This polished university wayfinding program was completed on time and on budget with minimal punch list items to call the project complete.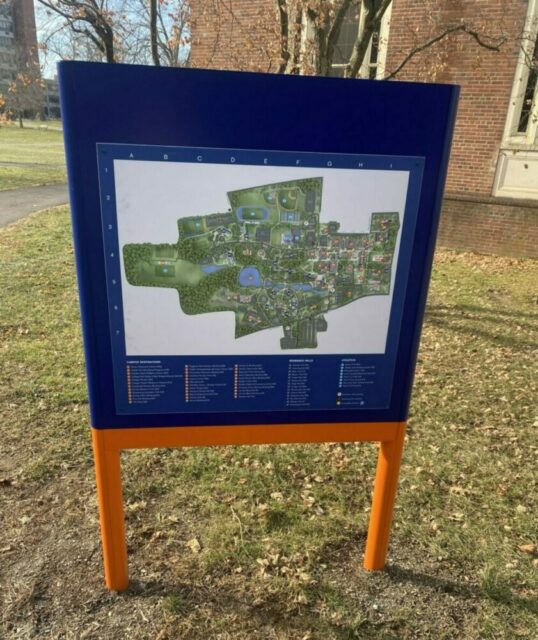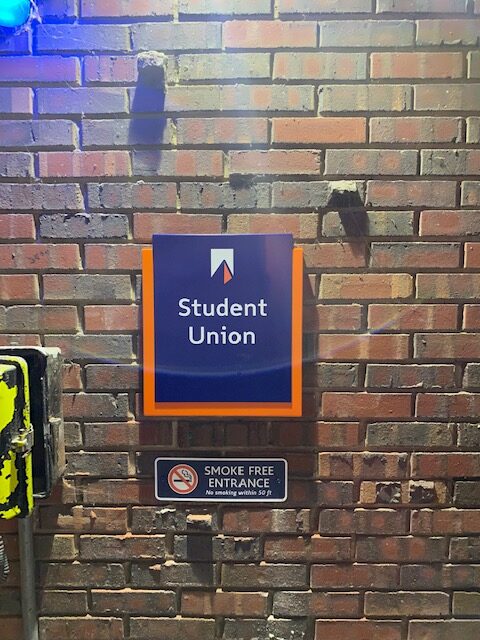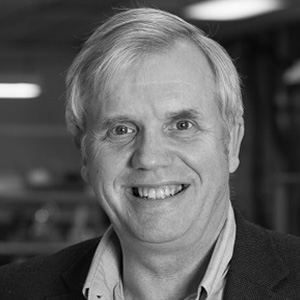 "The SUNY New Paltz university wayfinding project demonstrated our ability to manage and deliver a large campus rollout in any location. The logistics and site challenges were managed head-on to produce a stylish and effective wayfinding solution for the campus."
Let's Talk About Your Project