Plug Power Illuminated Corporate Signs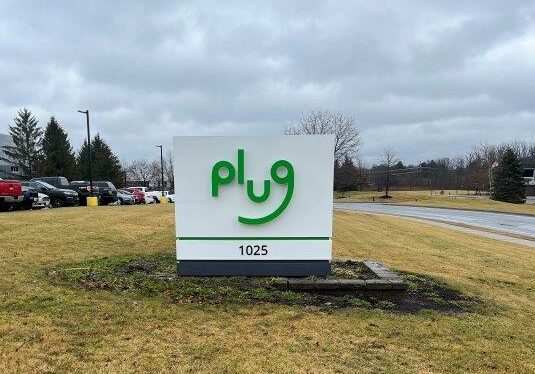 Solar-powered Monument to Deliver Cost Efficiencies at Plug Power's Gigafactory in Henrietta, NY
Client: Plug Power, Inc.
Location: 1025 John St, Henrietta NY  
Market: Corporate
Solution: Solar-powered, illuminated Landmark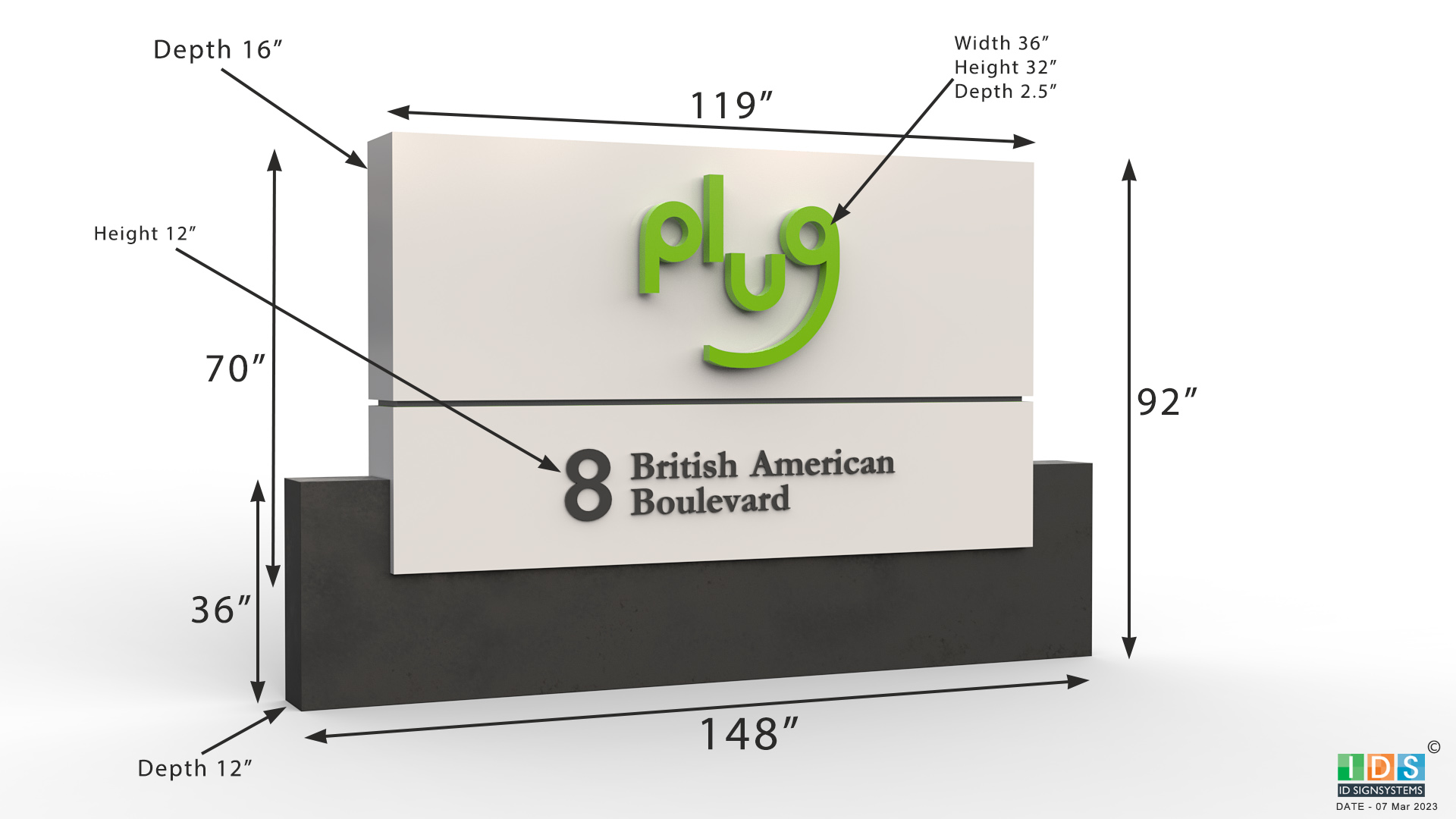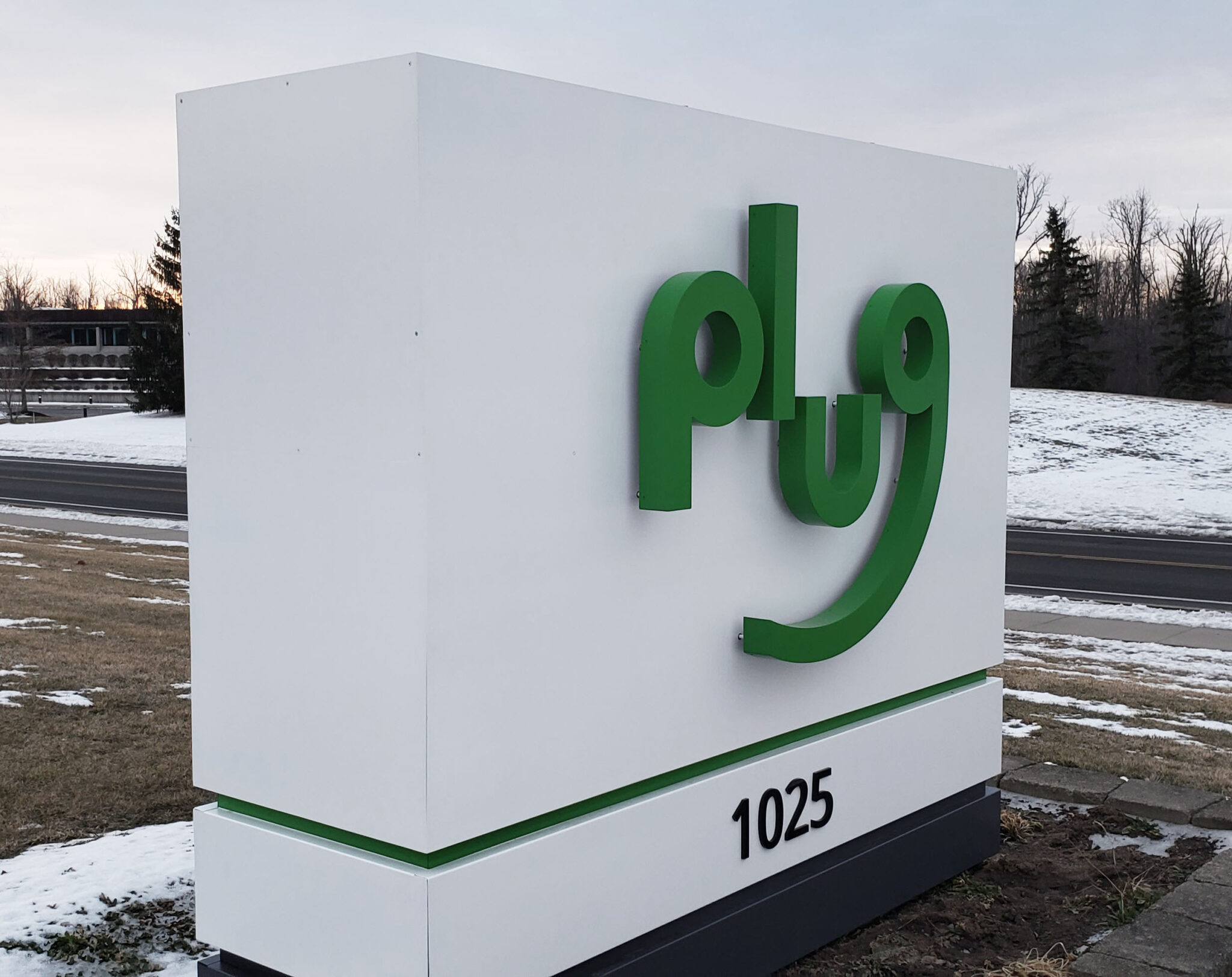 IDS created renderings depicting size and color match to ensure property and code requirements were met.
Experienced and well-equipped to design and manufacture the specified signage

Implement a solar solution to power the monument sign   
Schematics to ensure property sizing requirements
Day/Night renderings to depict illumination
IDS managed and manufactured the program and managed the installation
Plug Power's innovation center 'gigafactory' in Henrietta, New York, a suburb of Rochester, is now adorned with the company's new brand logo that was revealed in Q2 2022.
Together with e3 corporate solutions in Albany, ID Signsystems was contracted by Plug to roll the new brand onto the exterior of the 200,000-square-foot factory.
In a series of 3D renderings and photo montages, IDS confirmed e3's design intent of the two sign pieces — a reverse-illuminated channel letter sign for the building and a solar-powered monument sign — to depict life-like visualization.
Carefully coordinated with the Plug facilities team, the project involved a complicated permit process but was completed and installed to meet the 9-month project timeline.
With our expertise in solar-powered signage, we delivered an illuminated corporate sign solution that will become operationally cost-free within 18-24 months.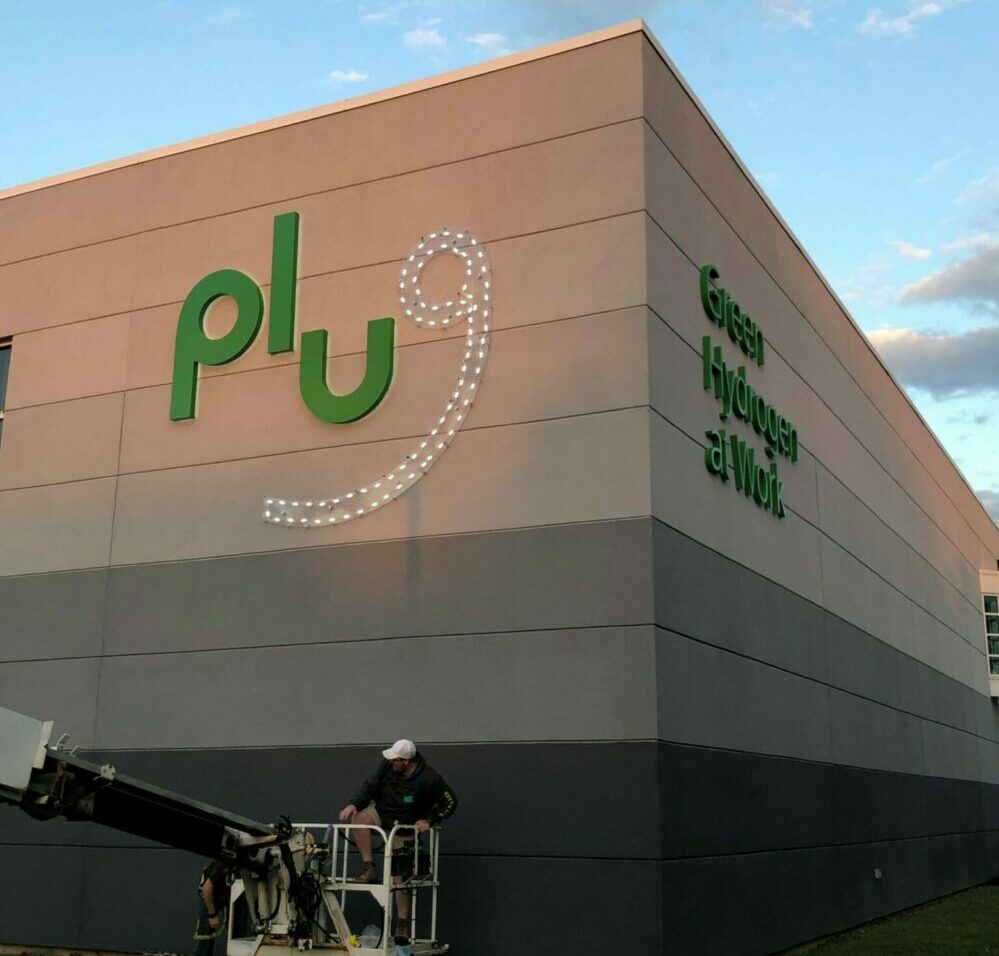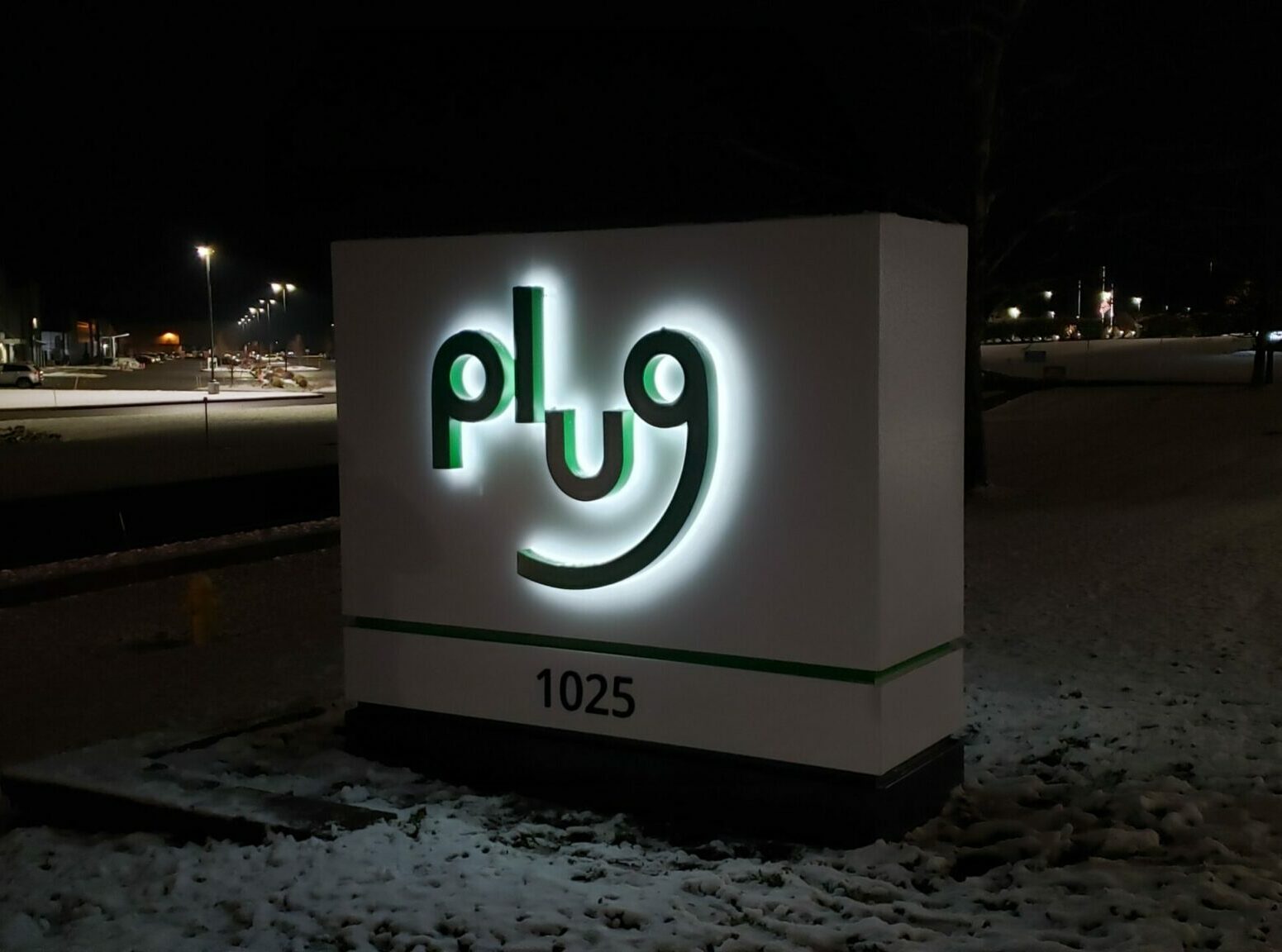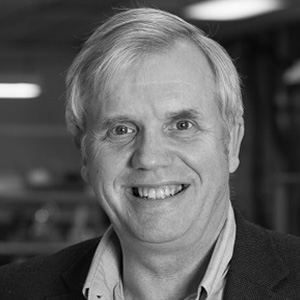 "This project allowed the IDS team to fully demonstrate our technological prowess in solar power management as well as implement a successful brand rollout for Plug Power."
Let's Talk About Your Project